Technology in the Elementary School
Welcome to Technology in the Elementary School!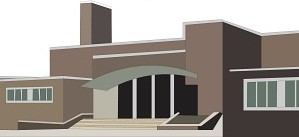 Taking traditional learning beyond the typical school building and its limitations!
Take a minute to look around and see what you can do to enhance your students' or children's technological future. Students feel right at home and are willing to go the "extra mile!"
You can see the various technology concepts that are available to help strengthen your child's academic skills inside and out of the classroom setting. Your child will learn new and exciting material in a much more appealing method that will allow them to experience learning for themselves.
Students will find that learning is not just a must do activity, but it will be what they want to do and look forward to completing and mastering levels of academic excellence!
Fun & Technology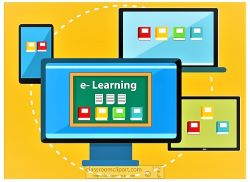 Learning with Technology
Math will be presented in simple lessons that will allow students to progress with a solid foundation.
Students are given a variety of instructional methods that includes technology and traditional forms.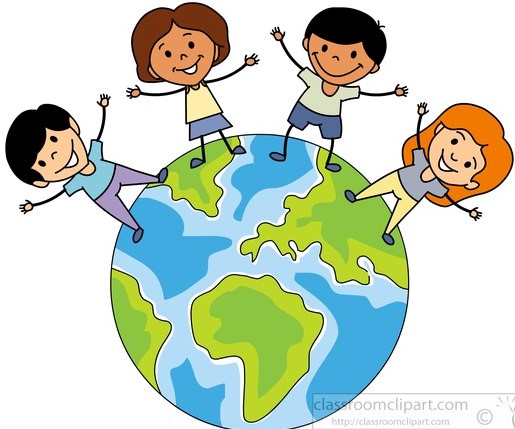 Global Learners are Inspired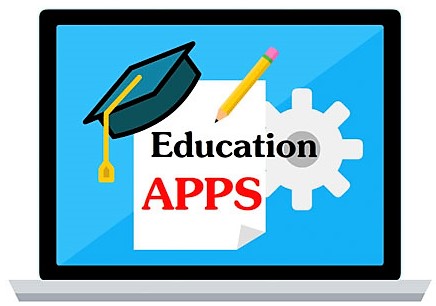 Our Future depends on Technology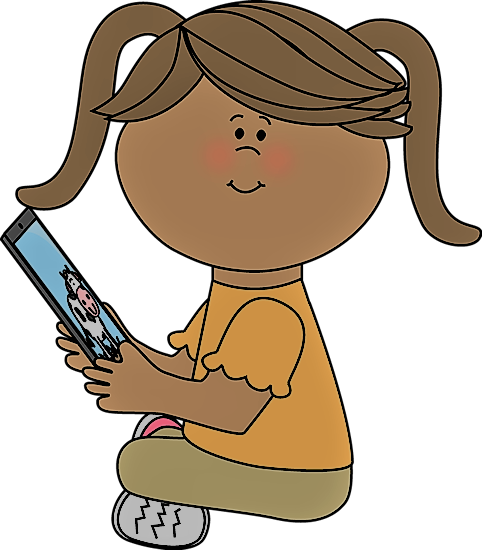 Learning with Technology