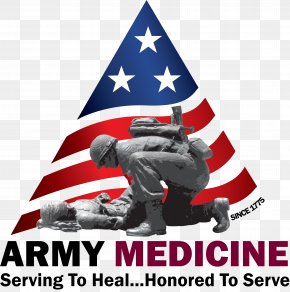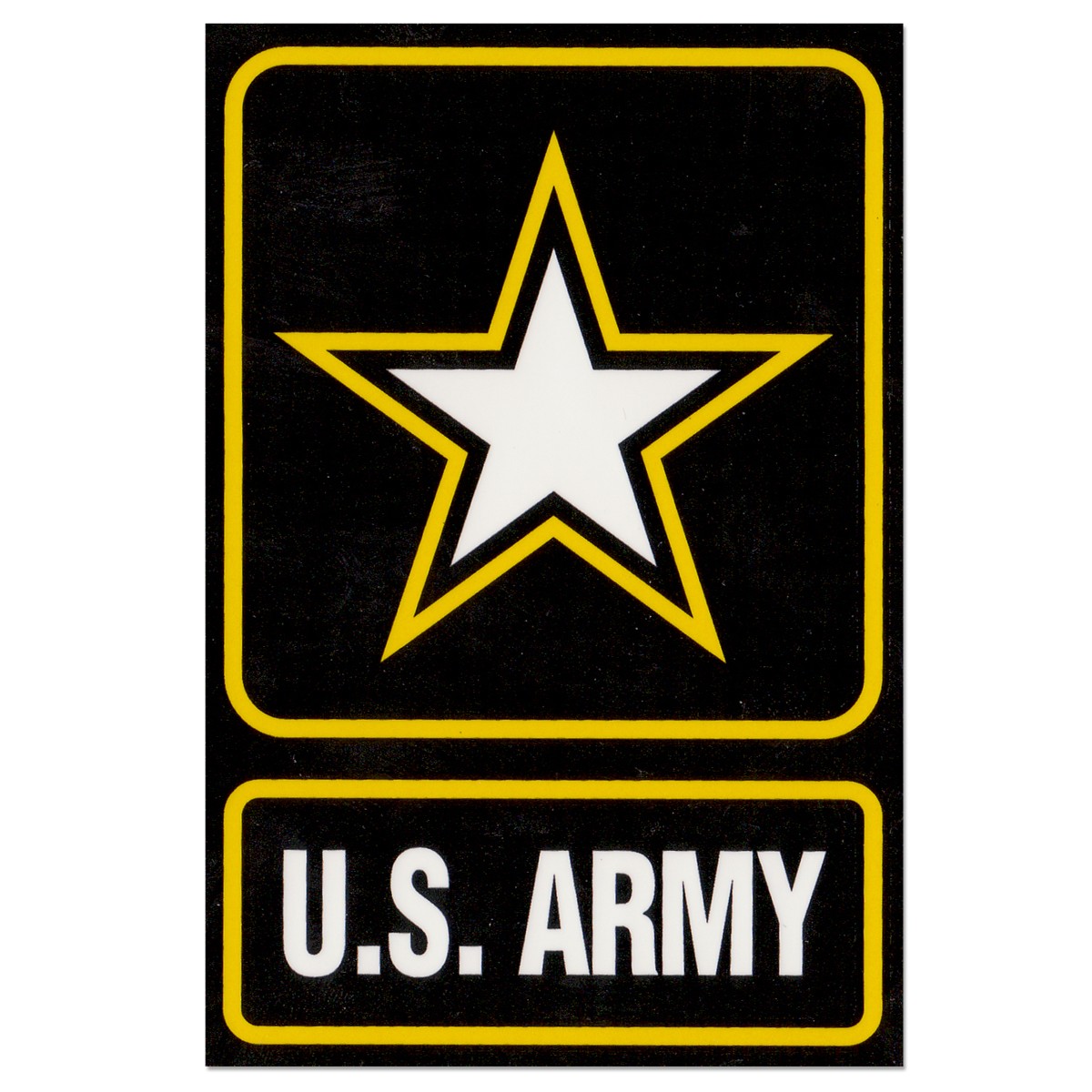 Welcome to the Operating Room!
---
Scheduling and Shifts
The primary shift is 1st Shift (Monday-Friday). Off-shifts are rotated through personnel and as requested. Each staff member is given the opportunity to sign-up for a Holiday Call, and each staff member is required to cover at minimum one Holiday Call. The schedule is posted 12 weeks in advance. Leave request can be planned a year in advance through the leave book calendar.
1st Shift (0630-1500)
2nd Shift (0900-1730)
Call Shift (1400-0700)
Weekend & Holiday Call (24 hours)
---
Shift Schedule Example
| Sunday | Monday | Tuesday | Wednesday | Thursday | Friday | Saturday |
| --- | --- | --- | --- | --- | --- | --- |
| Day Off | 1st Shift (0630-1500) | 1st Shift (0630-1500) | 1st Shift (0630-1500) | 1st Shift (0630-1500) | 1st Shift (0630-1500) | Day Off |
| Day Off | Call Shift (1400-0700) | Call Shift (1400-0700) | Call Shift (1400-0700) | Call Shift (1400-0700) | Day Off | Day Off |
| Day Off | 2nd Shift (0900-1730) | 2nd Shift (0900-1730) | 2nd Shift (0900-1730) | 2nd Shift (0900-1730) | Call Shift (1400-0700) | Call Shift (24hours) |
| Call Shift (24hours) | Day Off | 1st Shift (0630-1500) | 1st Shift (0630-1500) | 1st Shift (0630-1500) | 1st Shift (0630-1500) | Day Off |