Journal
Monday
Write a list of 10 things you are thankful for.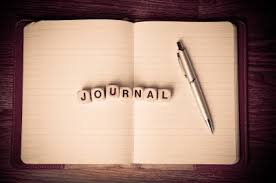 Tuesday
Is there something that you need to let go of that is in the past and you just can't? Why?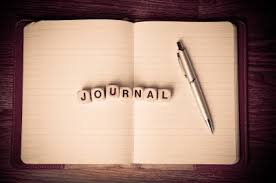 Wednesday
What is the differnce between you and most people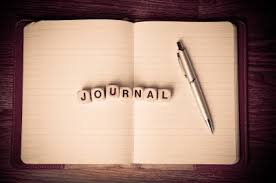 Thursday
Write a list of 20 things that are important to you.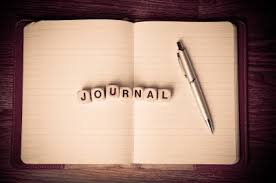 Friday
What is a quote you try to live by?