Welcome!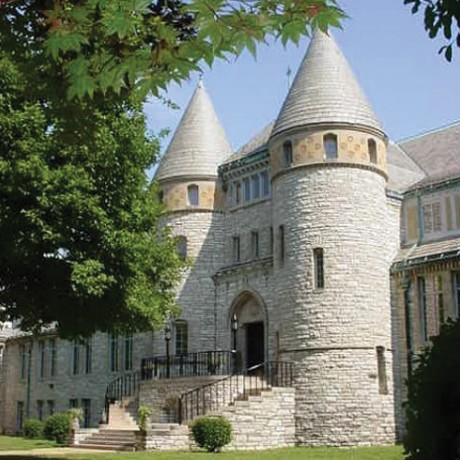 Hi! My name is Miss Barron and I am going to be your fourth grade teacher! This is my 6th yesar teaching elementary school and my 2nd year at Villa Duchesne Oak Hill School.

Previously I have taught 6th grade Language Arts, 2nd grade, 1st-5th gifted students as well as math enrichment. While teaching 6th grade Language Arts, I coached the JV Jefferson City High School girls' soccer team. My experience is very diverse and I am excited to share the best from each of those experiences to make your fourth grade year the best year yet!

I attended Little Flower Catholic grade school and Ursuline Academy for high school. I graduated from Westminster College with a degree in 1st-6th Elementary Education. During my years at Westminster I was a member of the soccer team and the captain for 3 years.

In addition to teaching students I have a huge passion for fitness. I am a certified CrossFit coach and I teach my gyms CrossFit Kids program. This is the best of both worlds! I am able to share my passion for fitness and health as well as teach healthy living to children between the ages of 4 and 18. Outside of teaching and working out I love to cook, bike ride, and play soccer.