Welcome to the K-E Family Webpage!

All About Ms. E
Hi, my name is Ms. Eilermann. My friends call me Ms. E! I graduated from Miami University with a degree in Early Childhood Education. I loved my time there. I'm a proud Red Hawk! I played Division 1 Field Hockey for MU! I am currently getting my Master's Degree in Educational Technology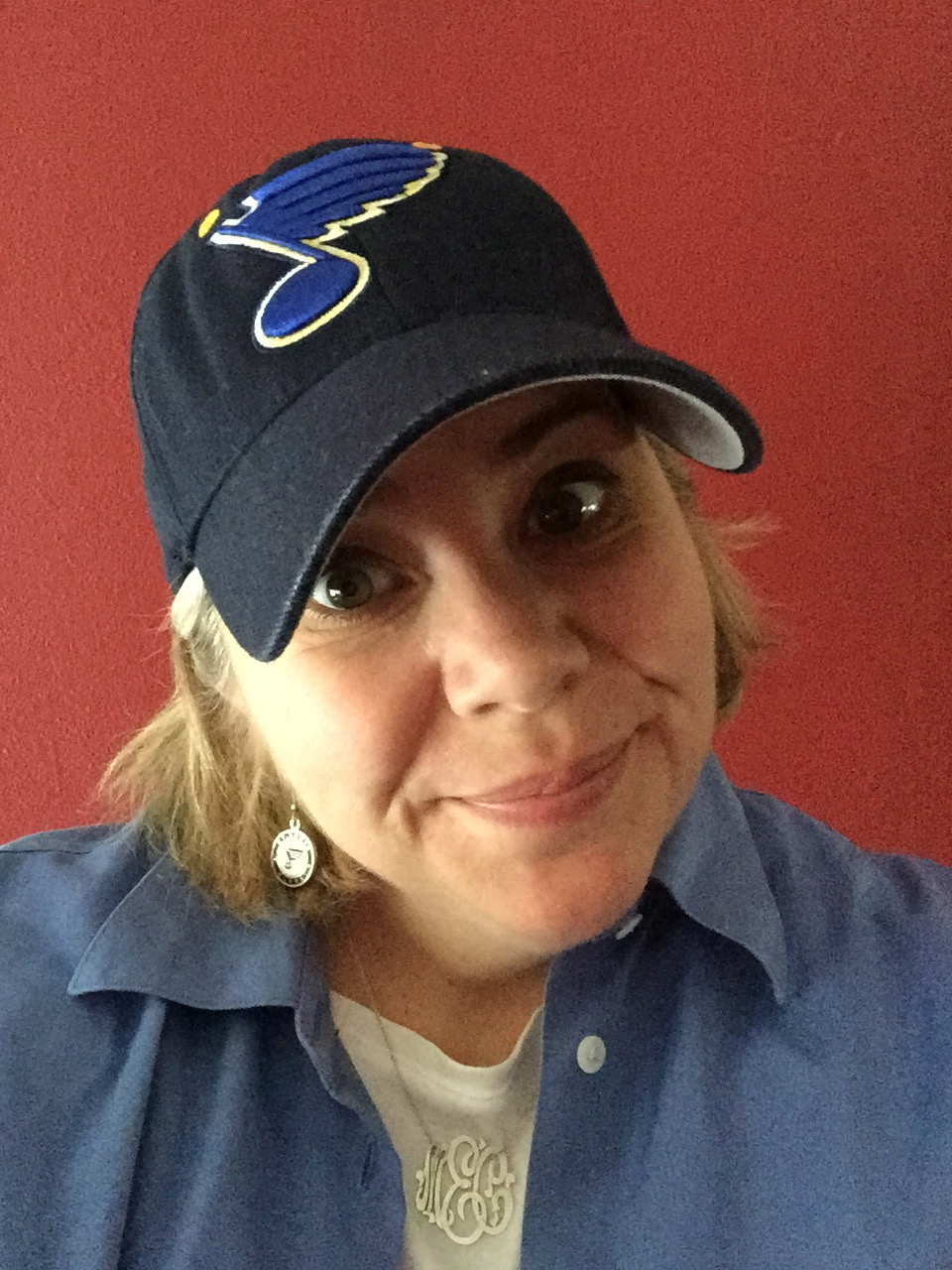 from Webster University. I have been teaching Kindergarten at Spoede School for twenty years! I am also a member of TFABB. Teachers for a Better Belize is a nonprofit organization that helps teach teachers in impoverished areas of Belize. It is very rewarding to help these amazing teachers. I have lived in St. Louis all my life. I attended a local Catholic grade school and all girl high school in the area. I am the oldest of two and my parents are both retired and are enjoying seeing the world! I am an avid photographer and my nephews and niece run the other way when they see me coming. I have two cats, Nala and Grayson. They are as naughty as they are cute. I also love sports! I love to play tennis and golf. I enjoy watching the Cardinals and Blues play. I hope this is the year the Blues win the Cup!
Please click on Ms. E. to find out more!