About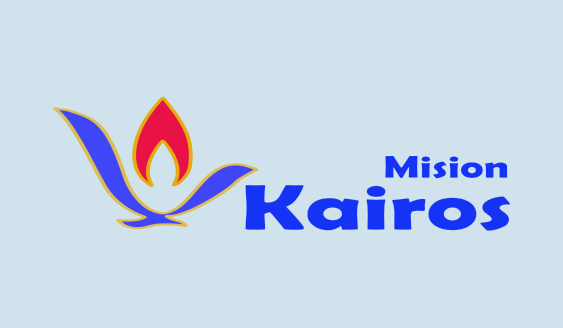 Integrating Cultures
Mision Kairos is equiping christians for the Kairos times God may open in your walk. find tips and lessons on God's 'oportune time' in your life.
Click below to find our strategy to reach our multicultural community.
Grow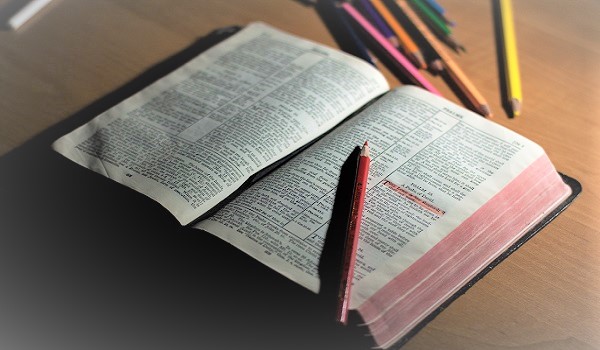 Become Approved!
The Word of God has life changing principle to positively impact your walk in life. Find articles on life issues and proven tips on applying the Word of God.
Click below and learn how to apply God's Word to impossible issues.
Events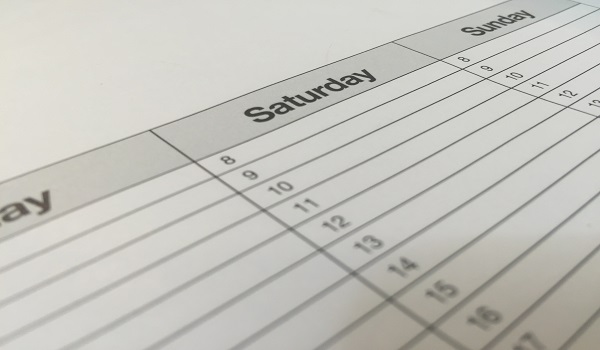 Invite Others
Grow spiritually through Community and Church events while sharing and feeding your faith.
Click below to connect and participate in outreach opportunities.
Salvation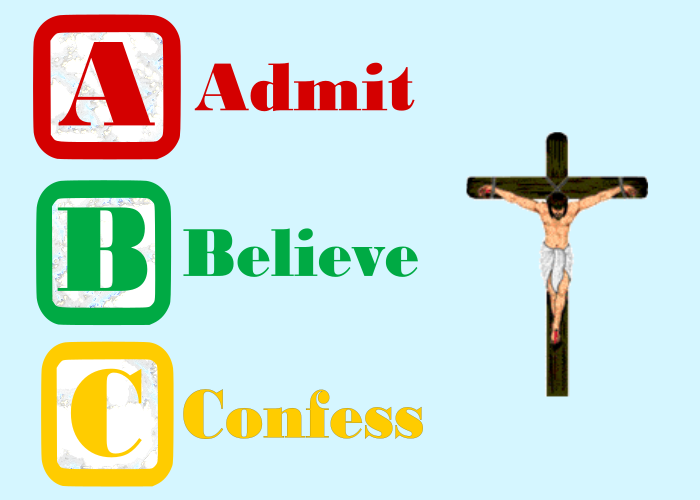 God's Restoration Plan
Salvation is a step of faith to restore our relationship with God. Learn the ABC's of this wonderful plan.
Click below to see the details of this lifetime opportunity.
Sign Up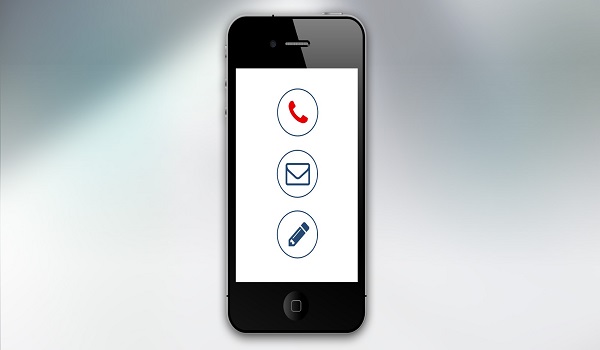 Get Free Updates
Get Free updated posts. Dont miss out on our monthly study Topics.