DEVELOPING A PROFESSIONAL IMAGE
---
Assignments Page
All assignments must be submitted by 11:59 on the due date. Late assignments will receive a 2 point deduction for each day the assignment is late.
Week 1
JUNE 1
Introductions & Syllabus Review
Read Chapter 2
Self-Reflection
Click here to access presentation.
Click here to access analysis.
Click the below link to access the google site to access course content. You will need a google login to access the information.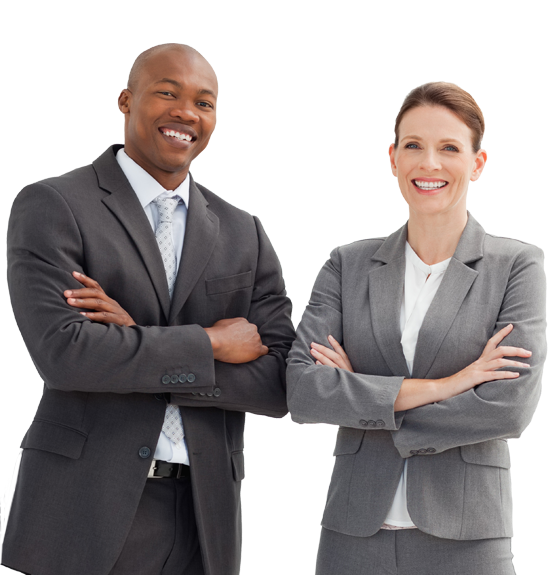 Week 2
JUNE 8
Read Chapter 4 through 6
Complete assignments
Personality quiz using the button below

Week 3
JUNE 15
Read chapters 7 and 8
Develop 4 goals for developing your professional image using the SMART system.
Discuss your goals in the class discussion.
Week 4
JUNE 22
Review Chapters 1 through 8 and study for exam
Prepare a plan for completing your S.M.A.R.T. goals submit your plan.
Week 5
JUNE 29
Complete written exam
Complete class survey.