Physical Science
1st, 2nd, and 4th Hours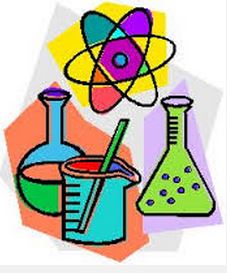 The sciences concerned with the study of inanimate natural objects, including physics, chemistry.
English III
6th and 7th Hours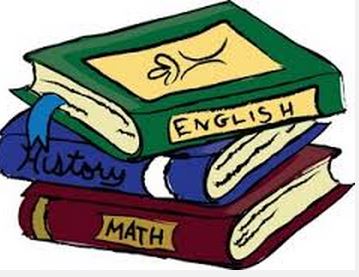 This is a survey course covering major American writers as we follow "The American Dream" in its various forms through literature.
Link Leaders Advisory
Link Crew is a high school transition program that welcomes freshmen and makes them feel comfortable throughout the first year of their high school experience.
Bonus Question
In this box I will list a weekly bonus question for students to get additional credit on. This question will be related to the material being learned that week but require outside of class research on the student's part to get enrichment points.