MONDAY: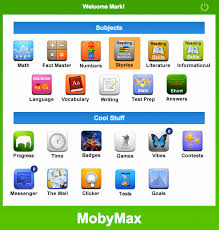 Math Fact Fluency - practice your multipliciton and division cards tonight for 15 minutes. Then, play any multiplicaiton or division game online for 15 minutes to see if you are faster! Note the site you visited on your homework log. See the HOMEWORK LOG link at the bottom of the page if you need to print another
Moby Max Step-by-step Directions
TUESDAY:

Login to your Education Galaxy account tonight and complete 30 min. of activities. Check to make sure you do not have any assignments due before working in your recommended topics of study.
Education Galaxy Step-by-step Directions
WEDNESDAY: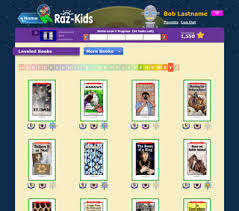 Login to your Reading A-Z account this evening and read two stories from your bookshelf. Make sure to read 1 fiction and 1 nonfiction selection, and then take your quizzes. You may listen to the story first for fluency before trying to read it on your own. Remember, if you read all the books on your shelf, you can level up all on your own. After 10 perfect quiz scores or after passing a DRA2, you will move up to the next reading level and get a whole new shelf of books. Happy reading!
Reading A-Z Step-by-step Directions
THURSDAY:
TIME TO UNPLUG! Tonight you are tech free. Read a book for 30 minutes in a quiet place. Then, write in your Seed Journal for 10 minutes. You must write in CURSIVE and have an illustration! Don't forget to share out your reading response to a family member to practice reading aloud. Be ready to share tomorrow.
Reading Log
FRIDAY:
Have a great weekend and relax!