LAMP Online Learning: First Nations Ministry Leaders
LAMP is a cross-cultural ministry sharing Jesus Christ with First Nations people in remote areas of Canada.
Are you ready to take the next step and become a leader? These courses are designed for mature First Nations Christians wanting to take on pastoral and leadership roles in their communities.
These courses are taught by LAMP pastoral staff. The coursework is designed to be mostly online and at your own pace, but some face-to-face meeting will also be required. Please e-mail us at office@lampministry.org or call ☎ 800-307-4036. for more information.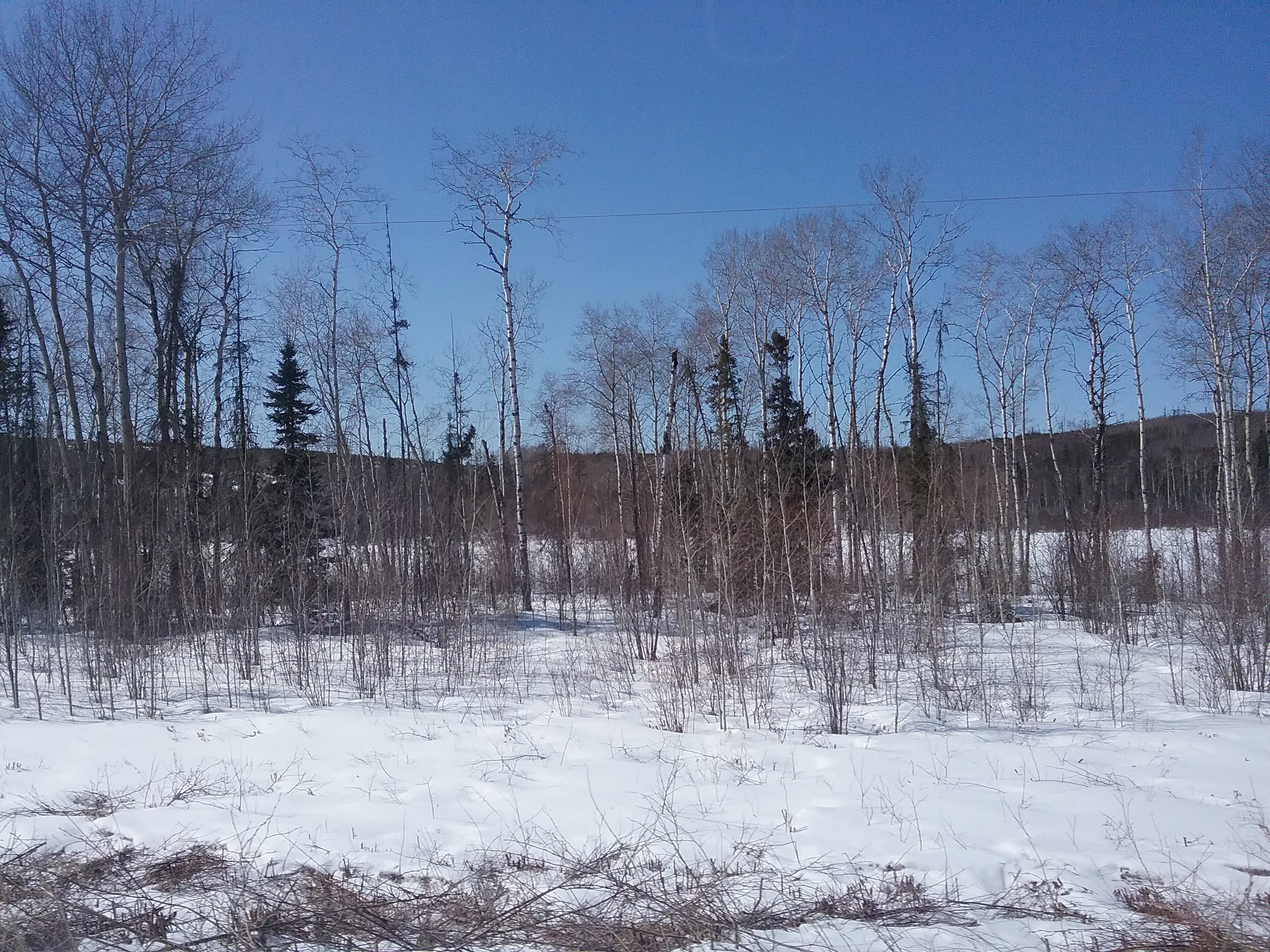 The Old Testament
The New Testament
Christian Theology 1
Christian Theology 2
Leading Worship and Preaching
Servant Leadership
Teaching Children and Teens
Teaching Adults
Enrolled Ministry Leader Log In