LAMP Online Learning: Home
LAMP is a cross-cultural ministry sharing Jesus Christ with First Nations people in remote areas of Canada.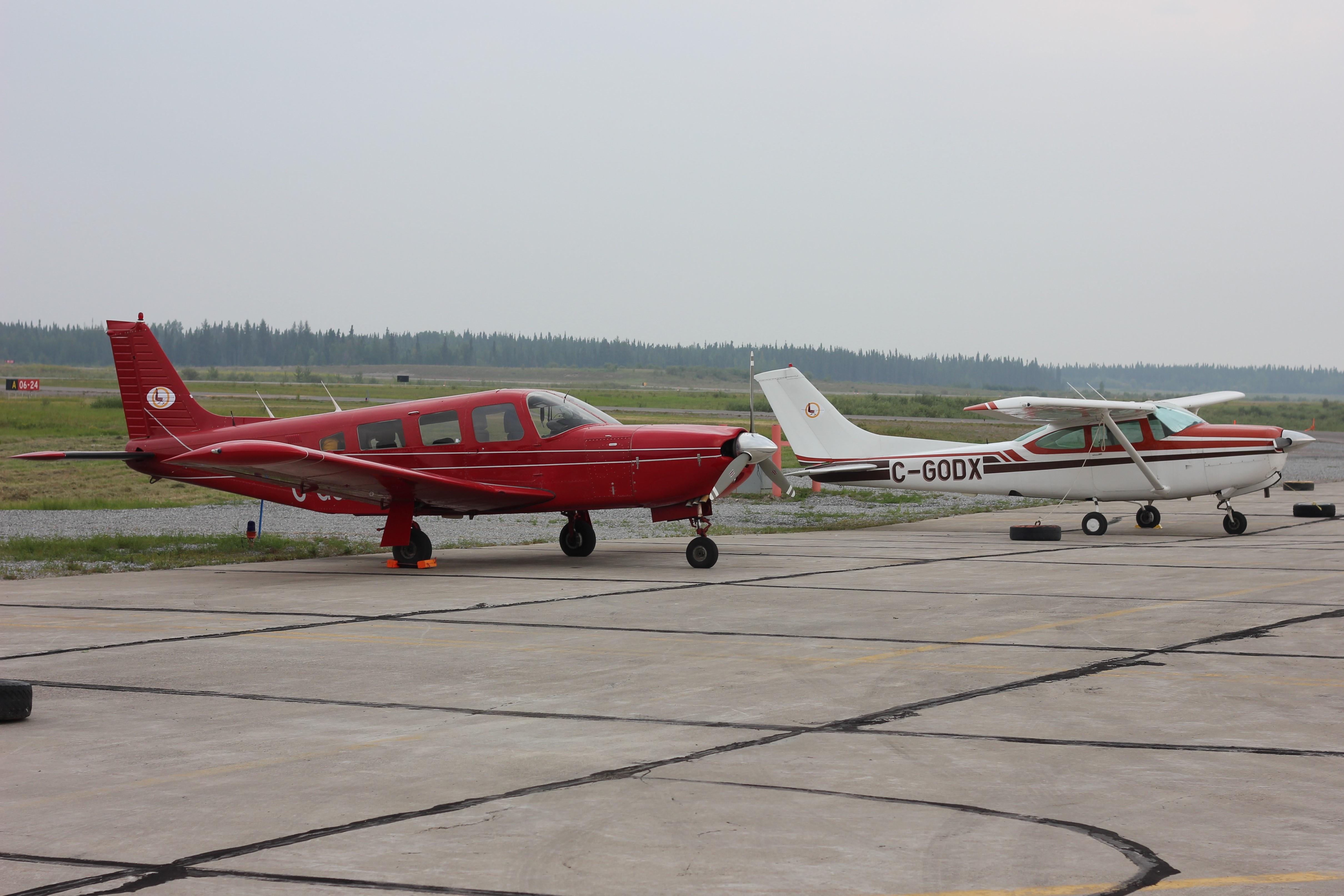 Welcome to the online learning page of Lutheran Association of Missionaries and Pilots! This page provides resources for all of our stakeholders: First Nations of Canada, LAMP volunteers, LAMP supporters and LAMP board members. Everyone is welcome and all of our courses are free. If you have any questions about which course(s) is/are meant for you, please e-mail us at office@lampministry.org or call ☎ 800-307-4036.