Introduction to Wine
Wine is an alcoholic beverage usually made by fermenting juice from grapes.
The world of wine is considered more than simply consuming an alcoholic beverage.
Many consider it an enjoyable experience that can be enhanced by understanding the basics of wine,
its terms, and how to taste them. The type of grape, yeast, and winemaking process determines
the taste and style of wine. Different varieties of grapes and strains of yeasts are significant
factors in various styles of wine. These differences result from the complex interactions between
the biochemical development of the grape, the reactions involved in fermentation, the grape's growing
environment, and the overall wine production process. Wines can also be made by the fermentation of other
fruit crops such as plums, cherries, strawberries, pomegranates, and blueberries. Wine has been produced
for thousands of years. Italy, Spain, France, the United States, and China are today's five largest
wine-producing countries.
Welcome to the world of wine.
Video: What is wine?
The following table shows the countries that consume the most wine by total consumption.
| Rank | Country | Total Consumption, million hl |
| --- | --- | --- |
| 1 | USA | 33 |
| 2 | France | 24.7 |
| 3 | Italy | 24.5 |
| 4 | Germany | 19.8 |
| 5 | UK | 13.3 |
| 6 | China | 12.4 |
| 7 | Russia | 10.3 |
| 8 | Spain | 9.6 |
| 9 | Argentina | 9.4 |
| 10 | Australia | 5.7 |
---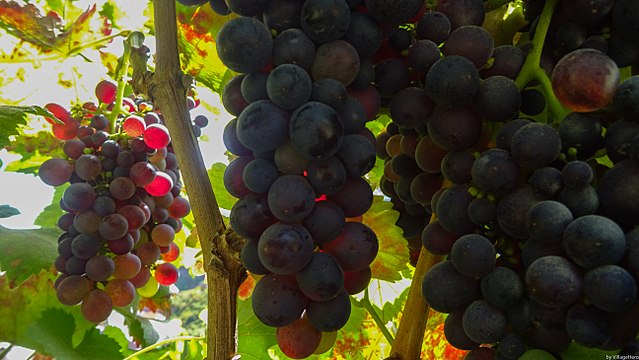 Introduction to Wine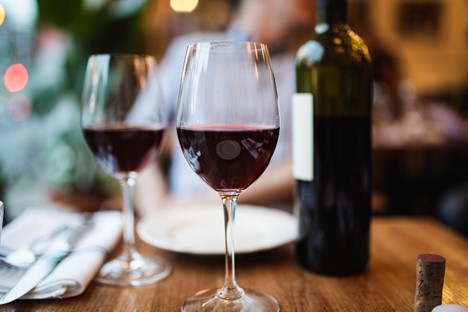 Red Wines of the World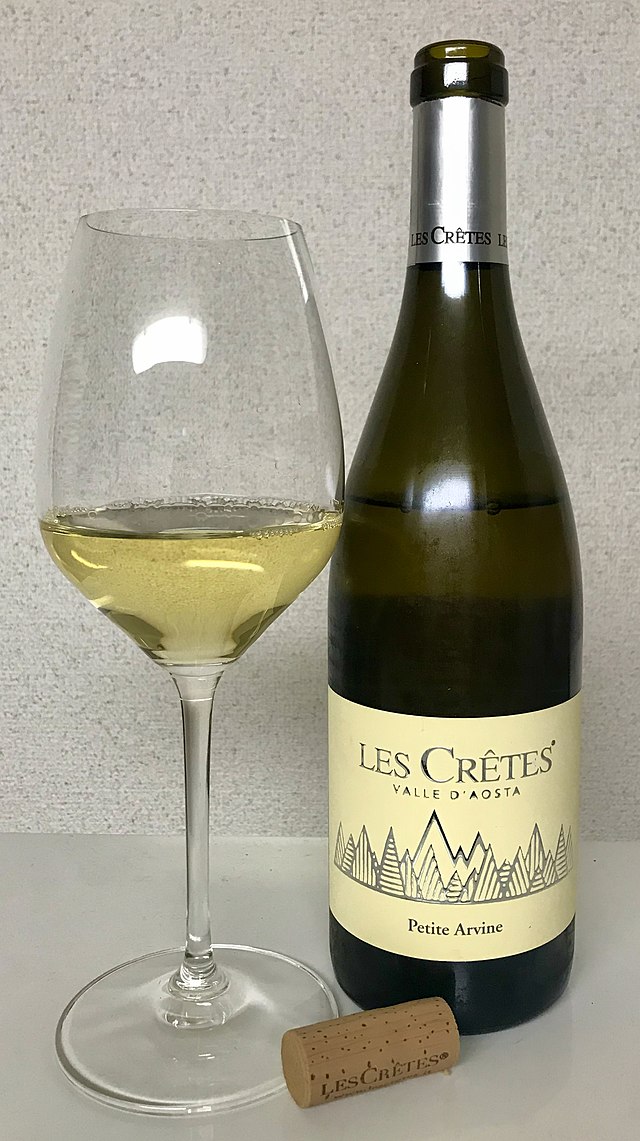 White Wines of the World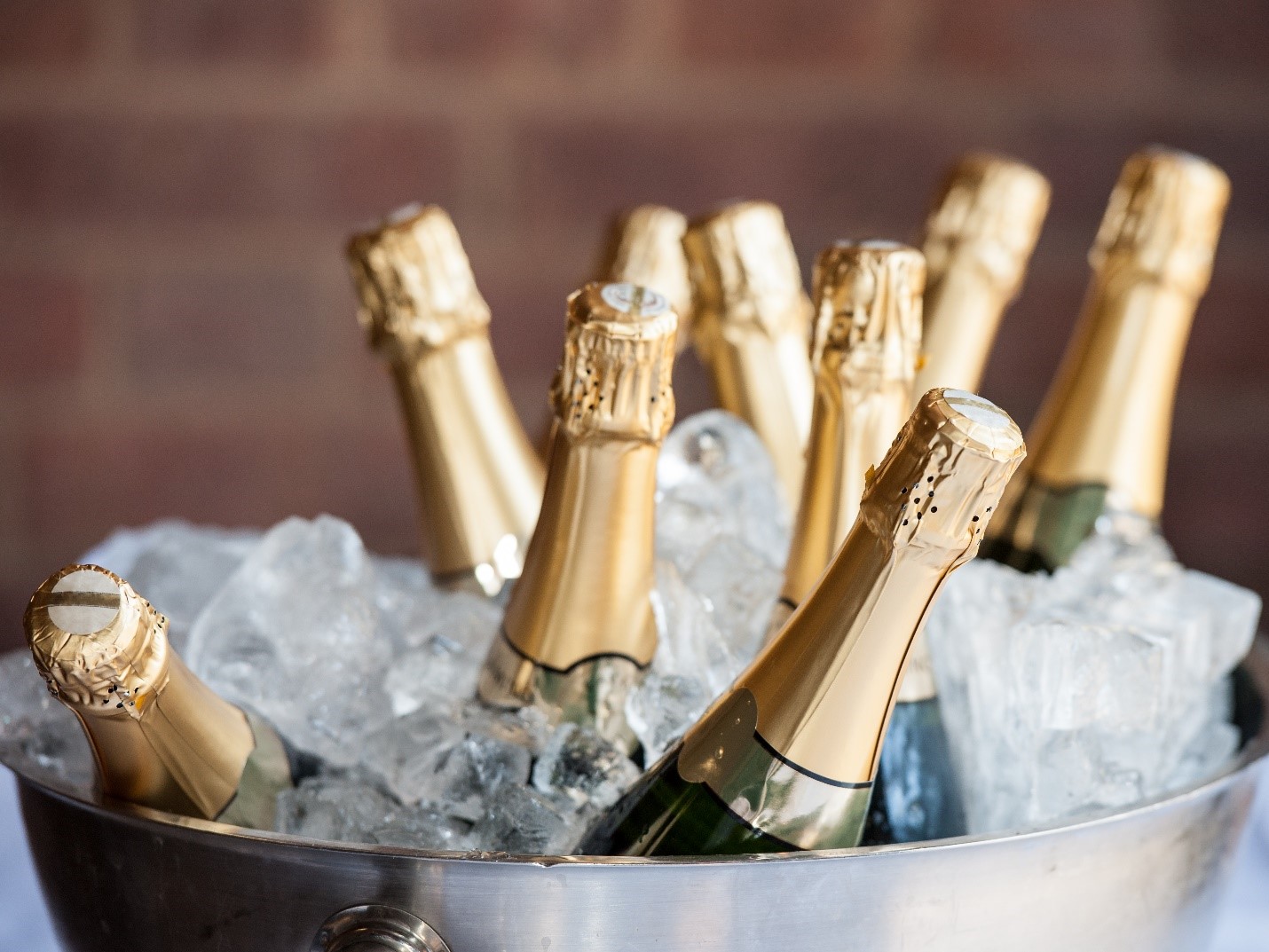 Champagne and Sparkling Wines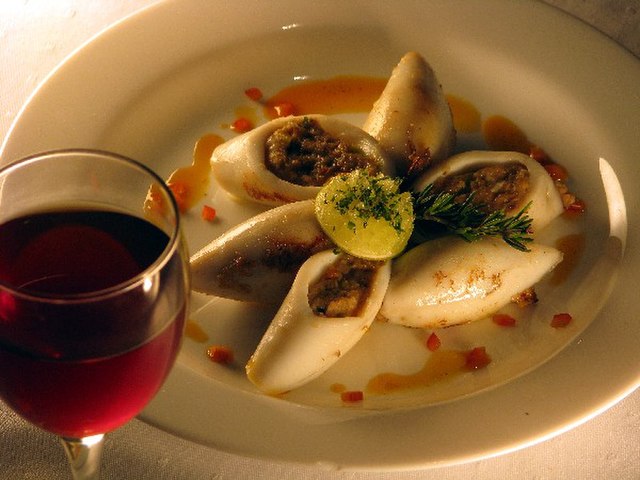 Table Wines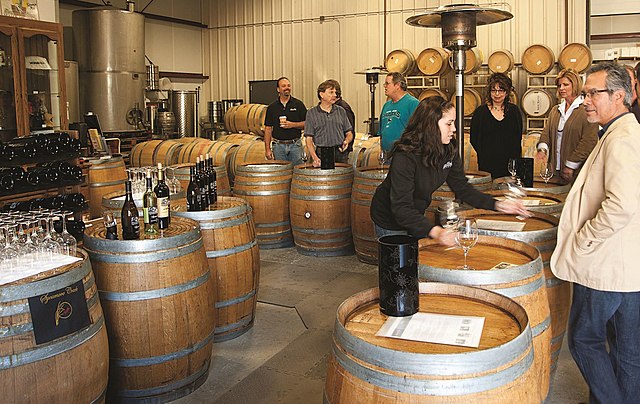 Resources