Resources
To learn more about the world of wine, explore the recommended sites and links below.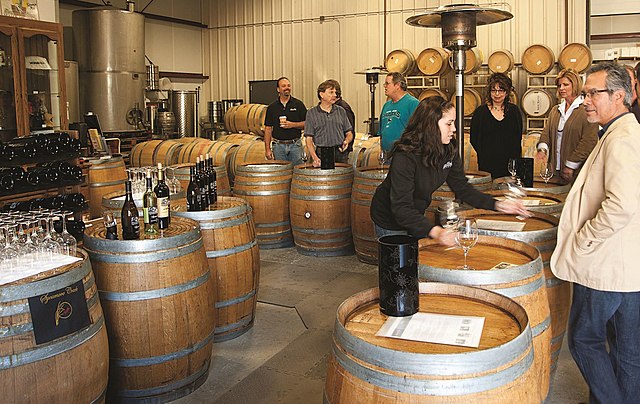 Learn more about wines on this site.
Wine Folly
Explore books about wine.
Amazon Books
Explore the following wine blogs.
Explore the articles below that describe how to choose a great wine.
You can download them as Word documents.
10 Tips to Choose a Good Bottle of Wine
Qualities of a Great Wine
Wine Tastings, Course, and Workshop Schedule
---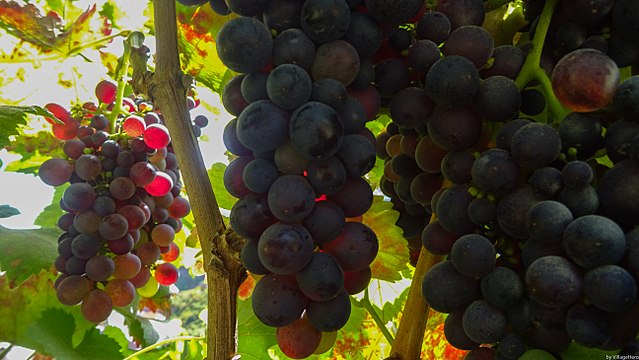 Introduction to Wine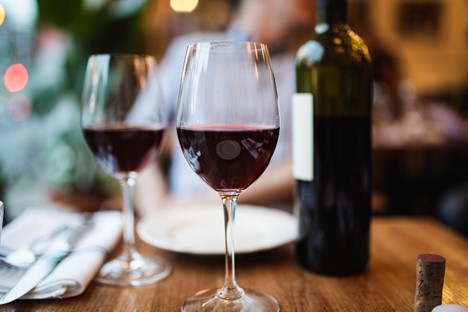 Red Wines of the World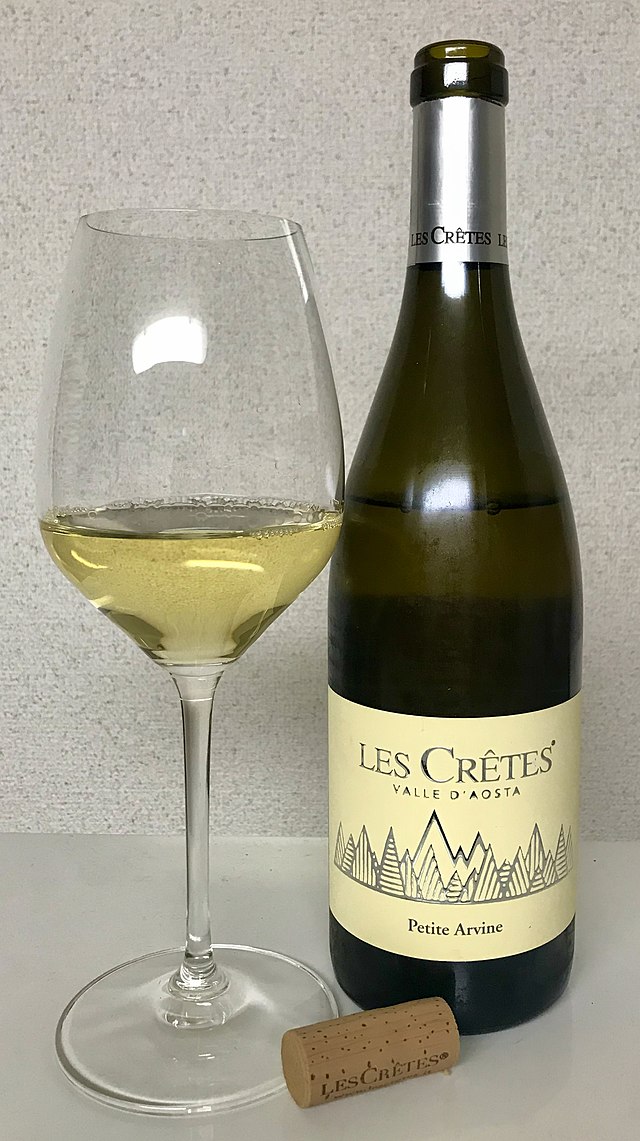 White Wines of the World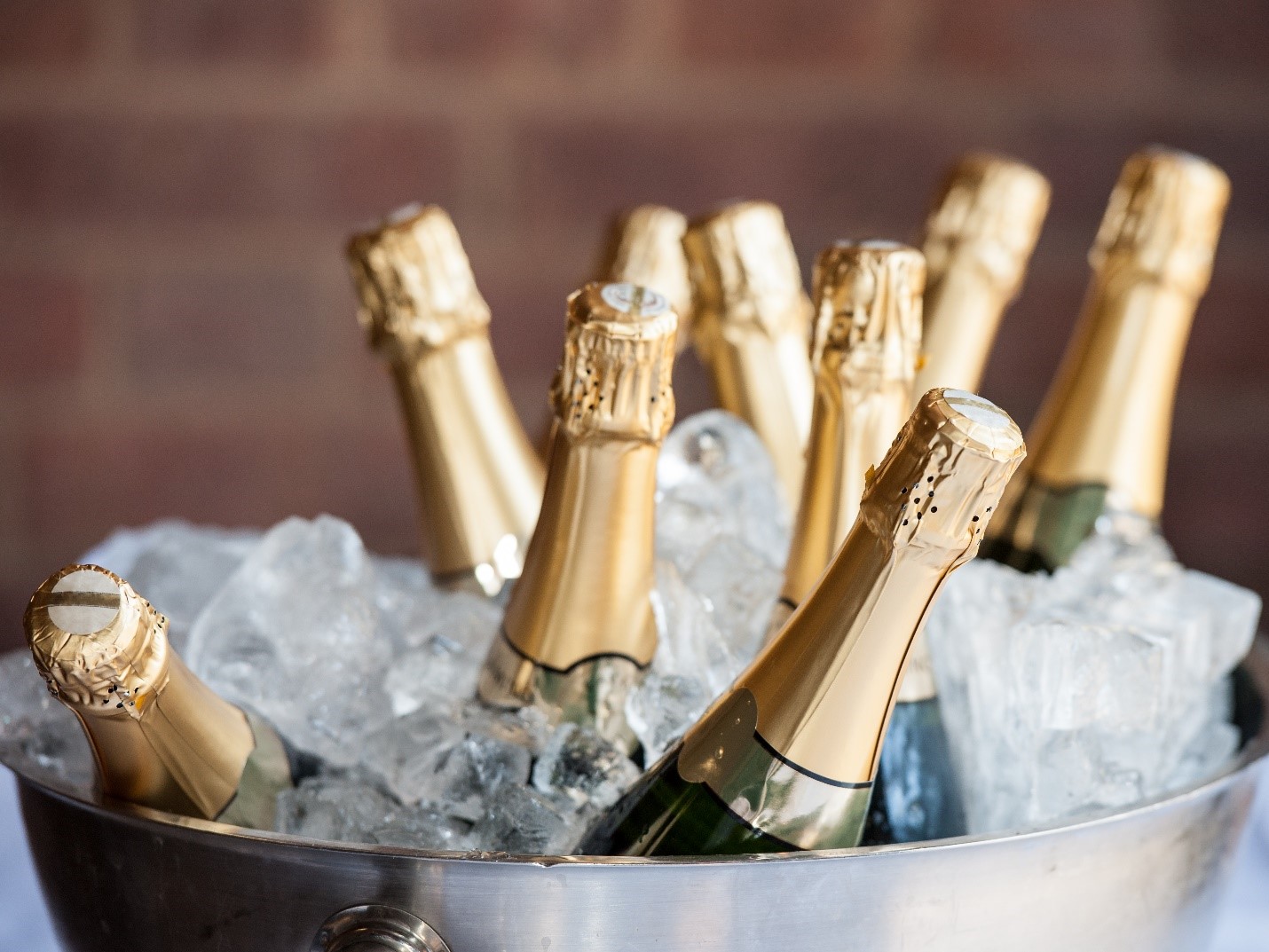 Champagne and Sparkling Wines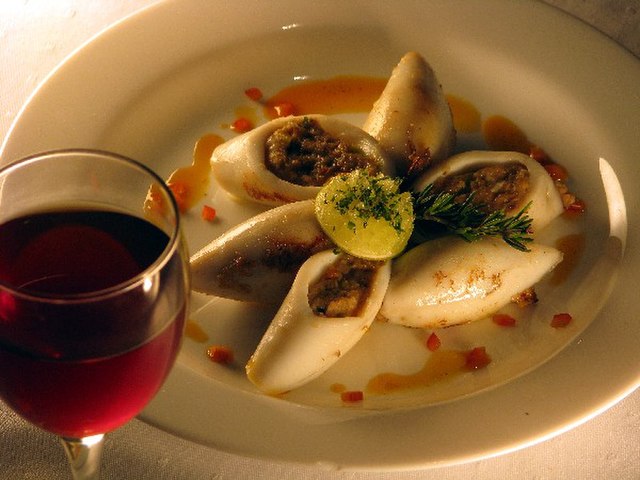 Table Wines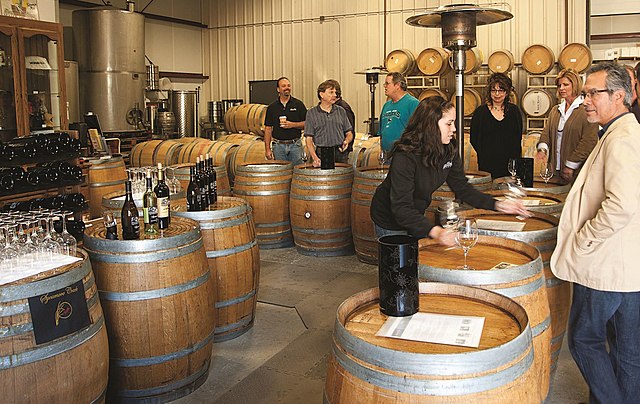 Resources