Welcome! Thank you for the opportunity to share our leadership and team development, education technology, and operational expertise with you. Our goal is to serve others through positive leadership development, team development, and training.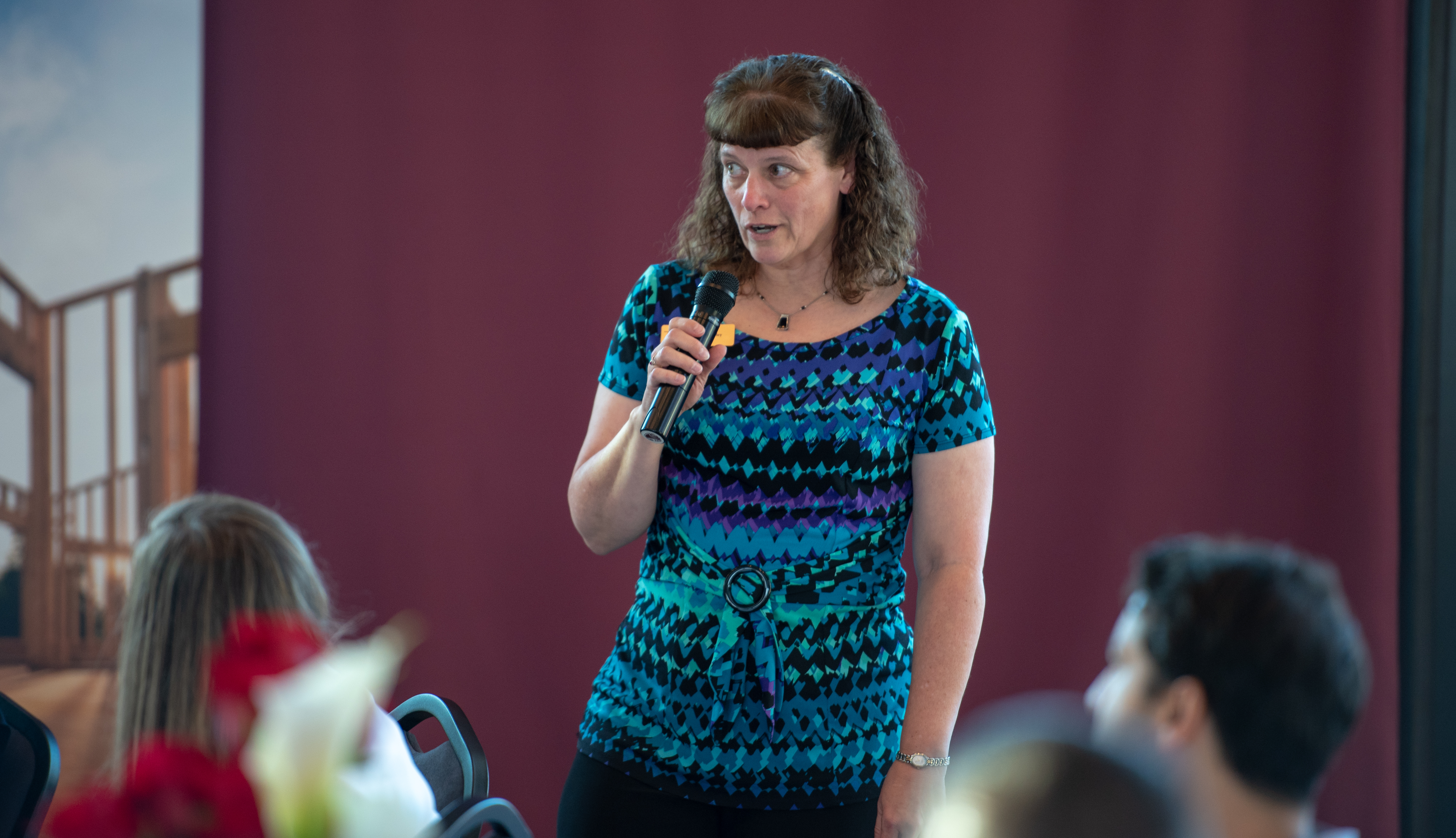 ---
Our CEO brings a multitude of experience from serving as an officer in the U.S. Air Force and as a Director of Operations for a non-profit, to the Chief Learning Officer for an organization with more than 100,000 people. She has a doctorate in instructional leadership with an emphasis in adult learning, a masters degree in education technology (graduating May 2019), and a masters degree in human resource development. We look forward to working with you to increase your organization's success and solve your challenges!
---
Lumanocity provides training workshops using the Extended DISC© Behavioral Assessment as a basis for training leaders and team members in the following areas: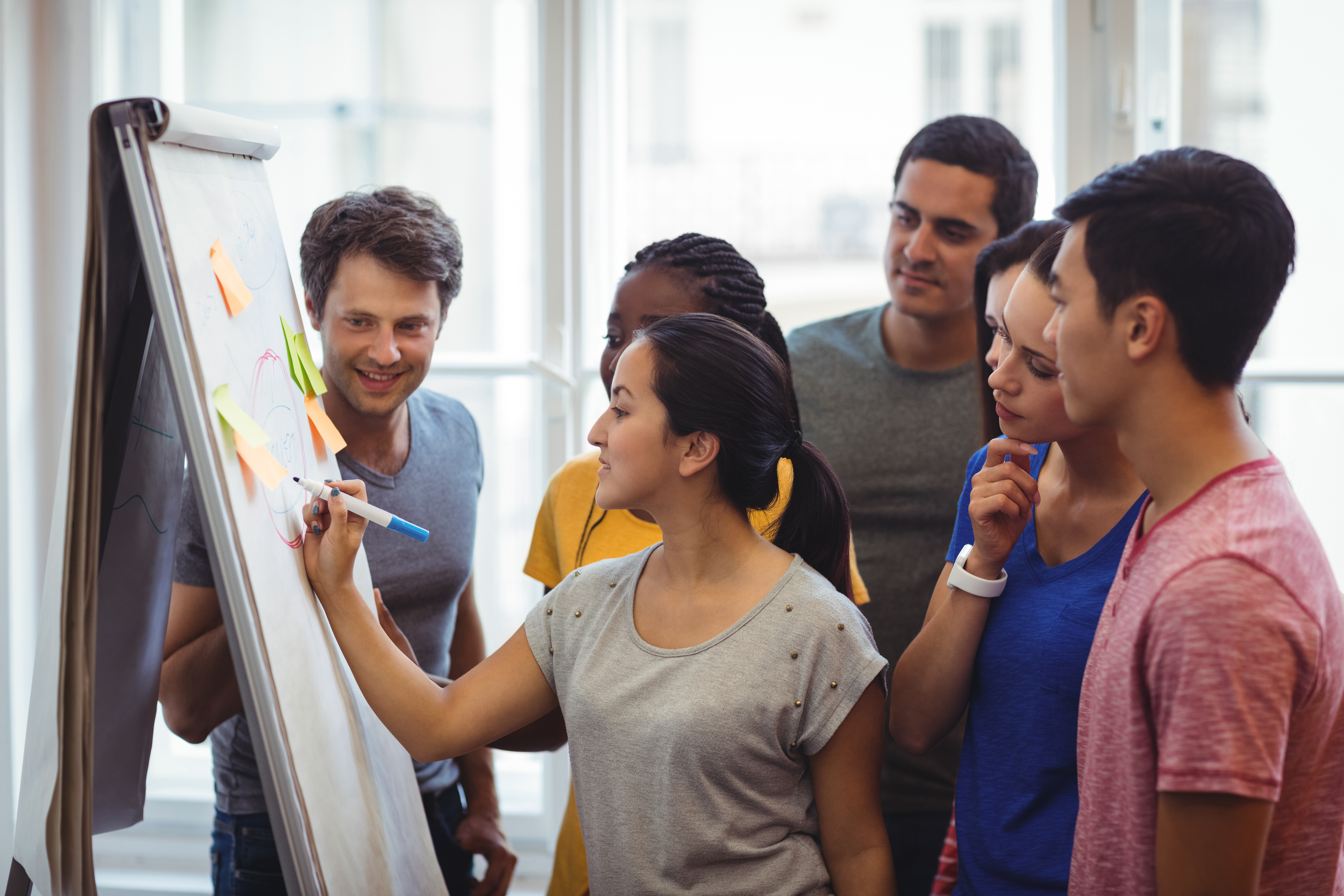 ---
Emotional Intelligence and other soft skills
How to create a positive organizational culture
Increasing employee engagement
Improving team cohesiveness
Effective communication
Diversity appreciation
Hiring Assessments
Improving employee on-boarding
For a sample of services available, CLICK HERE
Business photo created by peoplecreations - www.freepik.com


---
We customize leadership and team development experiences to provide organizational solutions, leadership solutions, team member solutions, and individual coaching.
Workshops are interactive, use experiential learning, and can include:
Team building exercises
Role playing activities
Individual reflection
Journaling opportunities
---