Leadership Development
---
Welcome
Thank you for visiting my website!This website was designed to help leaders improve on thier leadership skills. The best part, everything is free! I decided to build this page and have workshops to share my experience in leading and coaching others. I have spend my career working with leaders all over the world and I would like to share my experiences on leading others with you. I hope you are able to use the resources and tools to help you become a better leader or enhance your current leadership skills.
---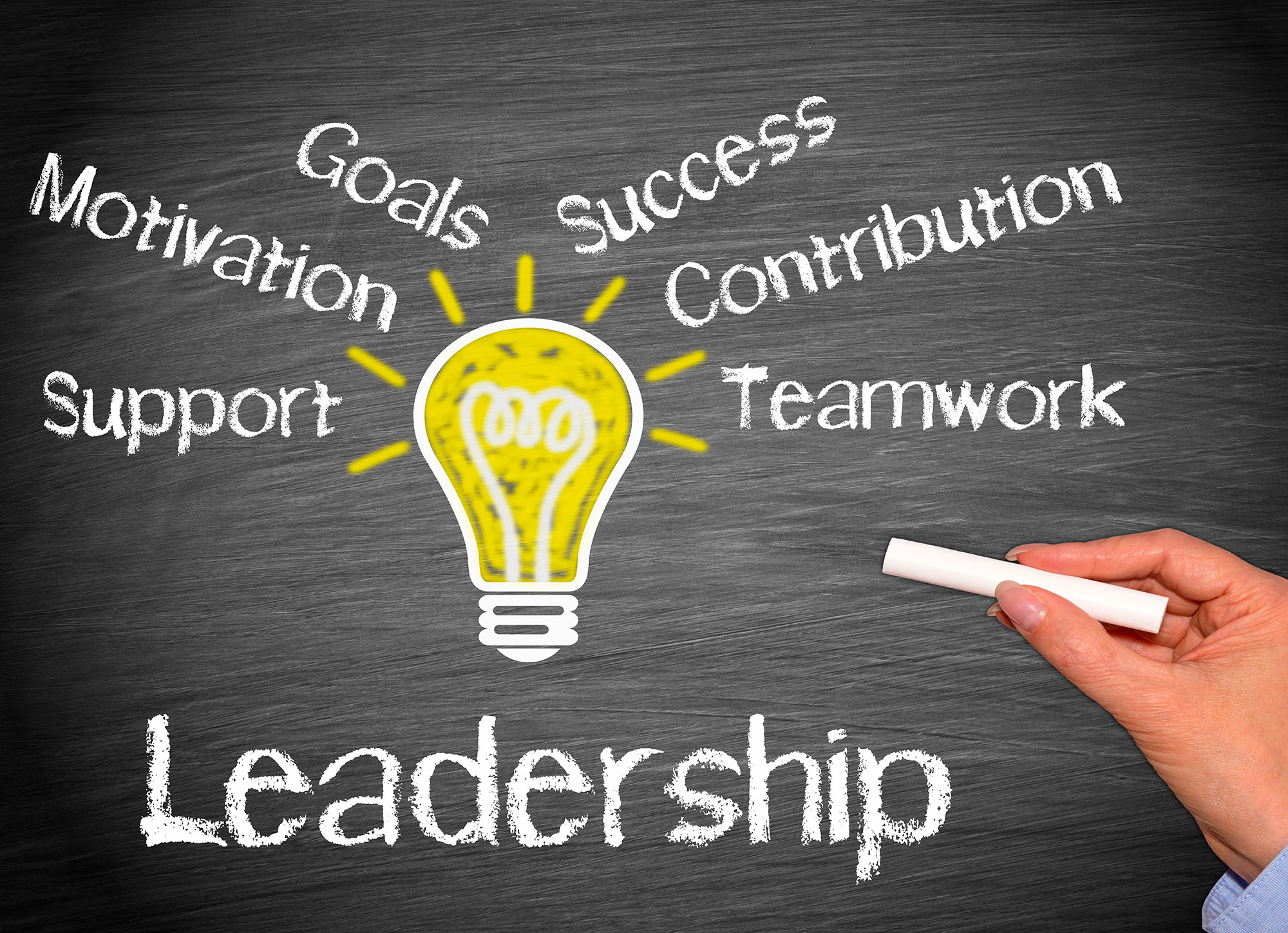 What will you find on this site?
If you are interested in learning more, sign up for one of my Leadership sessions. I have workshops for new leaders, experienced leaders and women leaders. You will also find a page with resources and books for leaders.
Please join the LinkedIn page! On this page we will share leadership information and answer questions you have when leading others.
Take a moment to fillout a quick Pre-survey. This will help me better understand what you would like from the website site and what you are looking forward to in the workshops. Please send your responses to apouncy@yahoo.com.