Early Preschool I Classroom
Ms. Bianca Glover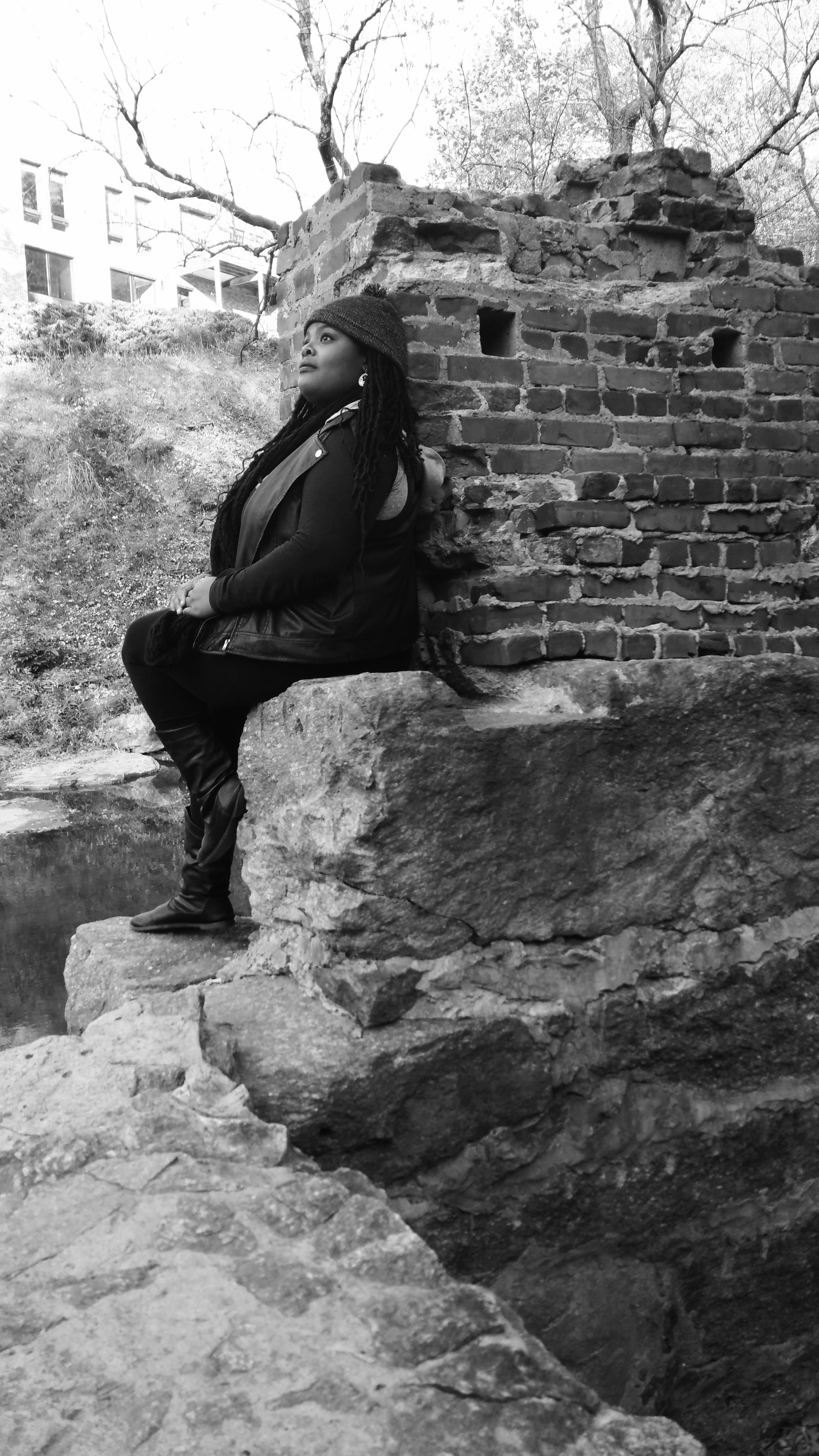 Educational/Working Career
My name is Bianca Glover. In 2014, I obtained my English Bachelor of Arts with specialization in Writing and Language. I'm furthering my educational career at Webster University with a specialization in Online Teaching and Learning, in addition to the Educational Technology program. I have experience in the Public School systems and Private School settings. I understand what it means to want to learn and my goal is to help students learn so that they too may be successful in their field of work. I am currently teaching Early Preschool here in Greenville, SC. I absolutely love my job. I think it's amazing to work with students who are eager and excited about learning.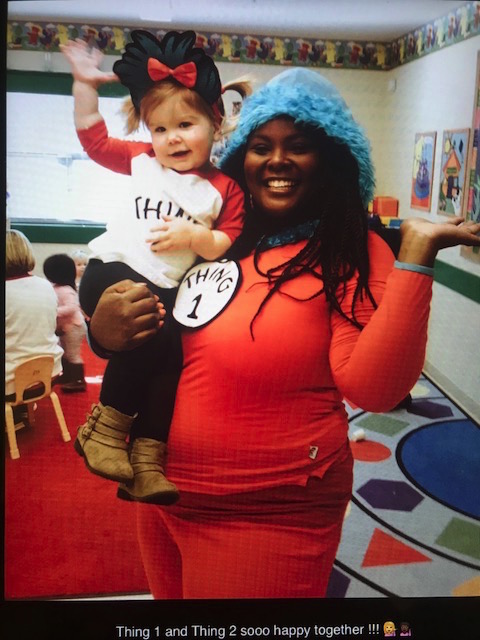 Personal Life
I am originally from Aiken, SC but recently moved from my year in a half residence in Chicago, IL to Greenville, SC. I am the oldest of four children. I do not have children of my own but I do have three adorable God-daughters, Kayli'Ana, Londyn and Jaylah. I also have a new God-son, Jr. They are my world and I cannot imagine my life without them.
---
Hobby Life
My hobbies included but are not limited to reading, dancing, shooting pool, swimming, shopping and even golf! I am not sure if I should include my Game of Thrones obsession as a hobby but I am going to do it anyways. I am also an all around fun person who loves to travel. So far my favorite place to visit has been Turks and Caicos. I have not yet made it to my bucket list location, Paris but it's in my cards for next year! I feel like life is too short to waste any valuable time so we have to do what makes us happy on a daily basis.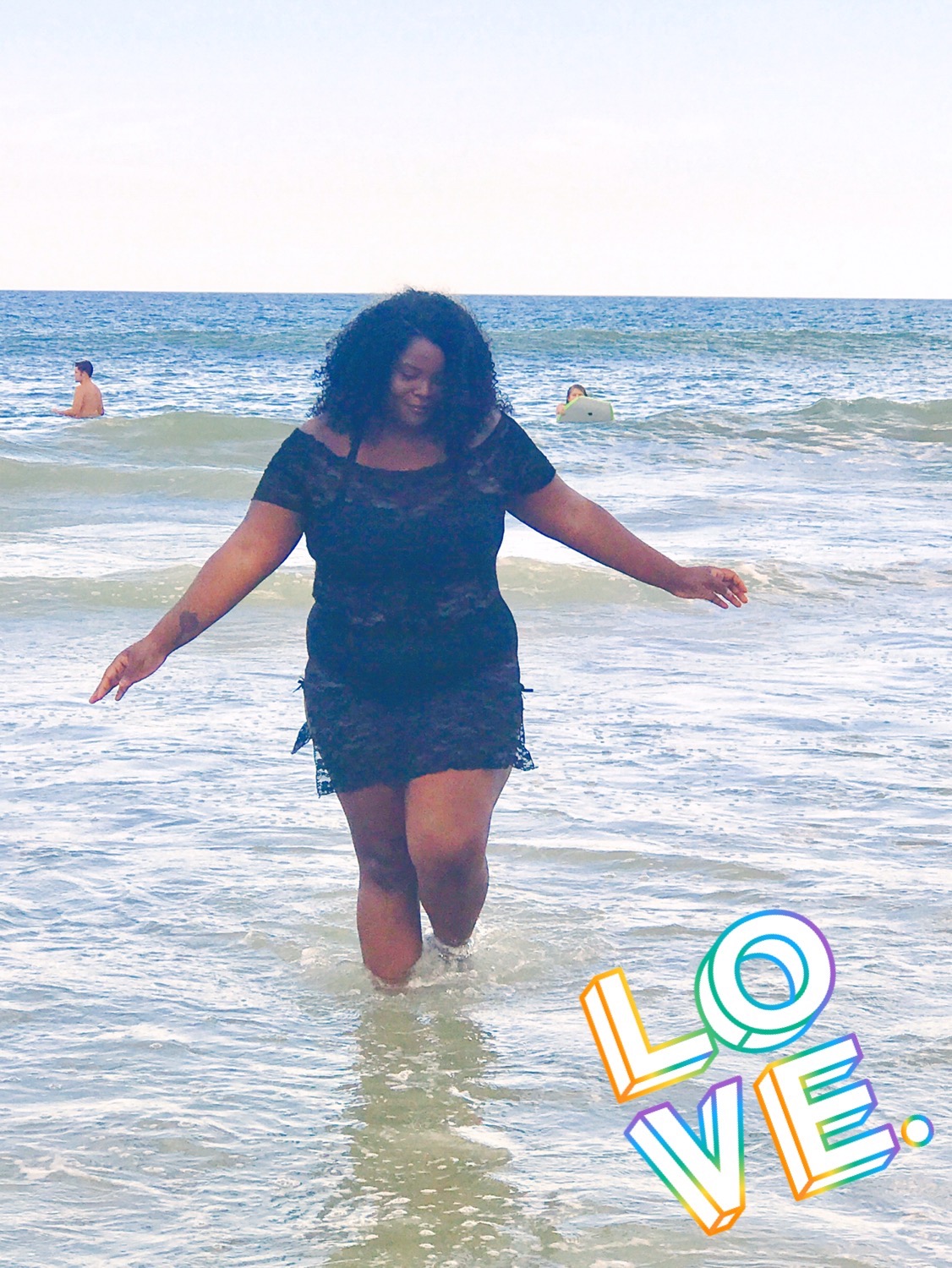 My Favorite Quote:
"My mission in life is not merely to survive, but to thrive; and to do so with some passion, some compassion, some humor, and some style." ~Maya Angelou