Home Page
Welcome to the Certification InSite Workbook. Please read the following instruction carefully before navigating the site.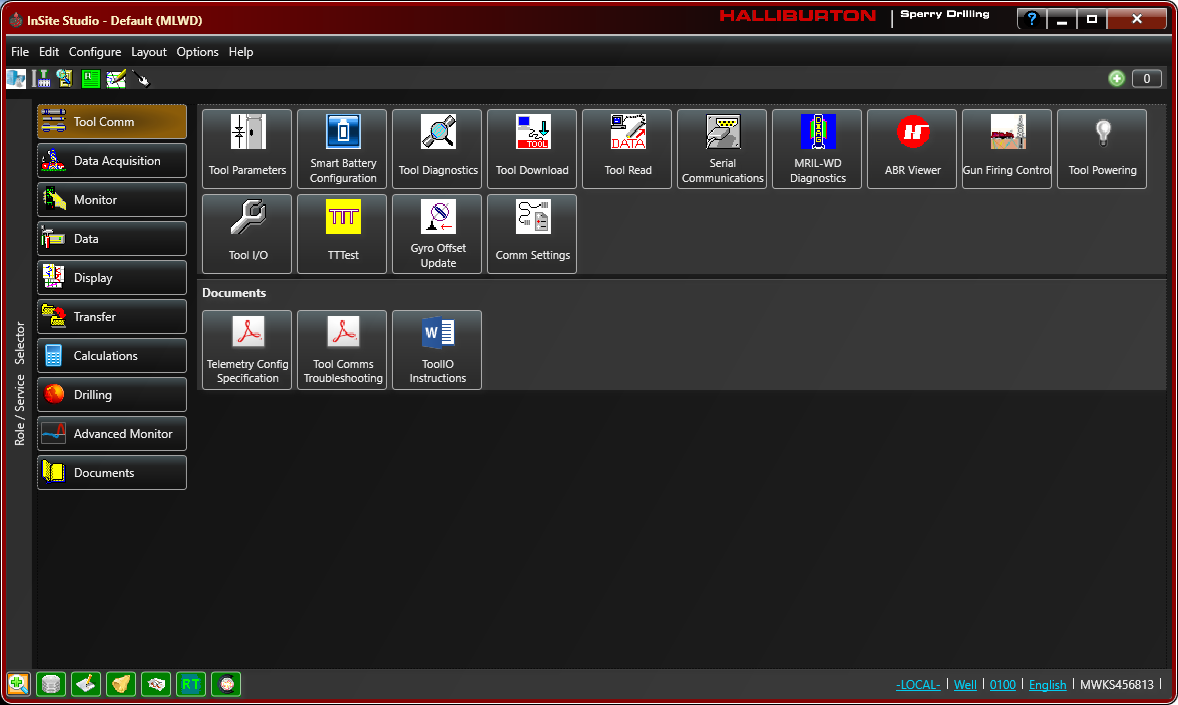 The InSite workbook is a pre-requisite to the Instructor led Certification course. The workbook will introduce you to key concept and applications contained within InSite. After a concept has been introduced, you will be asked to complete a workbook exercise on the introduced topic to reinforce any knowledge learned. It's advisable to take notes and come to class prepared to use the skills learned.
Assessment
At the end of the exercises their will be an online quiz that must be completed and submitted as directed. To achieve the Halliburton global standard, students must attain a mark of 80%. or greater to pass the course.
Navigating the Site
There are five topics covered in the book. Each topic can be accessed either by the navigation bar on the left hand side of the home page, or by clicking on the topic links below. The navigation bar will also be used for links to Websites that may be useful references. We suggest you take the exercises in order, some exercises may assume knowledge gained from the previous one.
If you have any issue navigating the site or with any of the exercises please use the contact please contact scottproud18@webster.edu
Useful References
Please use the first link to below to gain access to the SDL SharePoint. Within the share Point is a discussion board where we encourage students to collaborate on the workbook projects. There has been a discussion opened called 'InSite Workbook' Please use that forum for all communication regarding the workbook. The second link will take to you to the Halliburton Connect portal where you can gain access to Skype for Business. You can use the application to discuss one on one with other students.