Educational Ideas Using Google Forms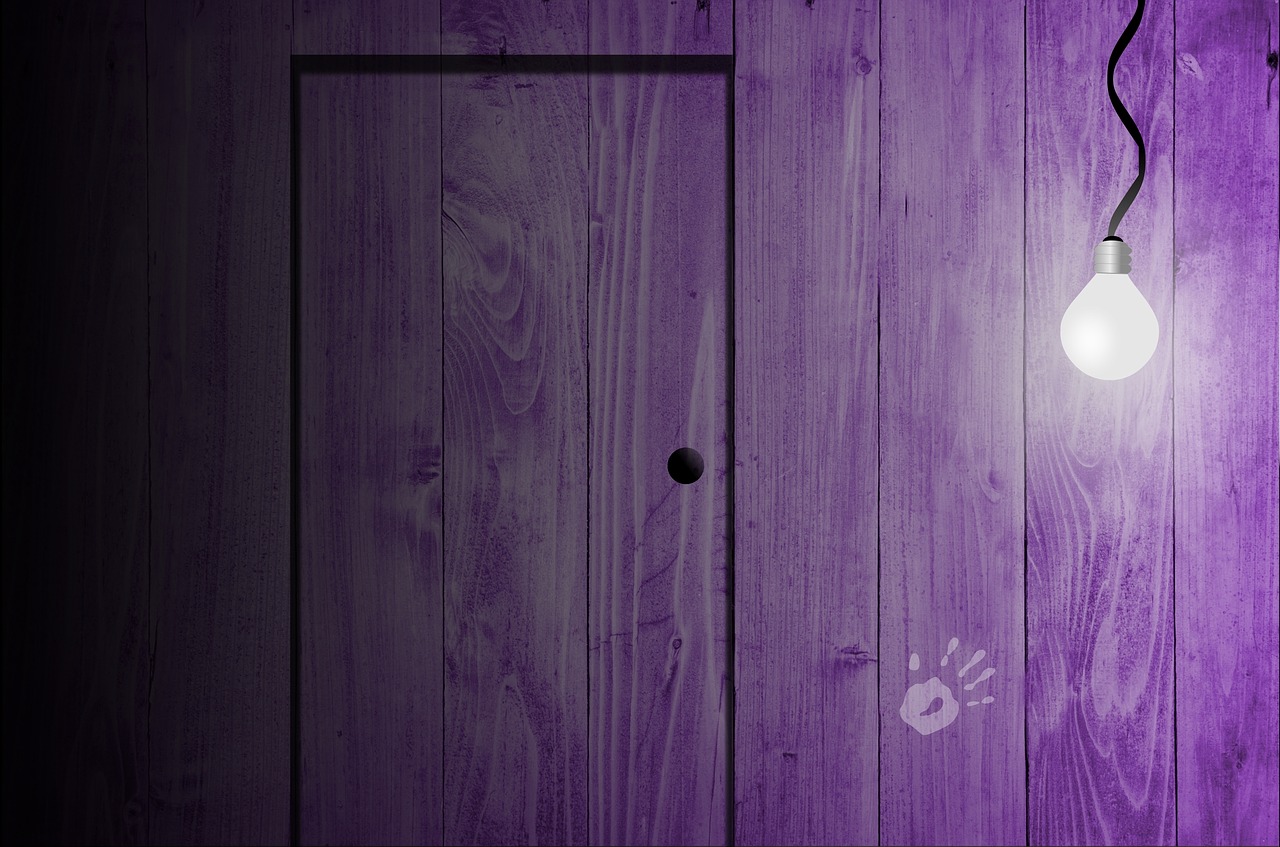 Welcome to your one-stop shopping destination for classroom applications of Google Forms! Get Inspired! Get started incorporating forms technology today!
Ways to Get Inspired Using This Site:
Take an interactive tour about this site.
Find ideas to use forms by browsing the 100 list.
Learn how to use forms & forms add-ons.
Contribute to this site by sharing your idea.
Send feedback about this site.
Integrating Technology With Google Forms in the Classroom!
Image Credits