Learn To Use Google Forms Today!
Forms Tutorials For All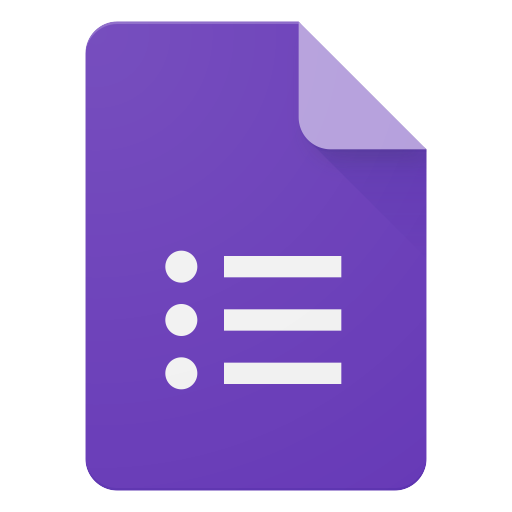 Google Forms is one of the most underutilized productivity tools available in
G Suite For Education
. Google Forms lets you create your own fully customizable form to collect information from your desired audience, conveniently summarizes the results yet still allows you the ability to perform your own data analysis and saves everything automatically in Google Drive.
The resources here will help you get started if you're new to this application or hone your skills if you already use forms. Either way, you can use keep this
reference sheet
handy when working with forms.


First Day With Forms
New to Forms? Get started by visiting Google's training.


Google for Education Help
Need help with Forms? All the answers to your questions can be found.


Forms Tutorial
Visual Learner? Watch this video by a very enthusiaistic Forms fan.


Podcast on Google Forms as an Assessment Tool
Auditory learner? Listen how to make self-grading quizzes.


Supercharge Google Forms with Add-Ons
Already know Forms? Try this training on Forms add-ons.


What is Branching in Google Forms?
Differentiate with Forms? Find out how.
Image Credits